Senior Sunrise Breakfast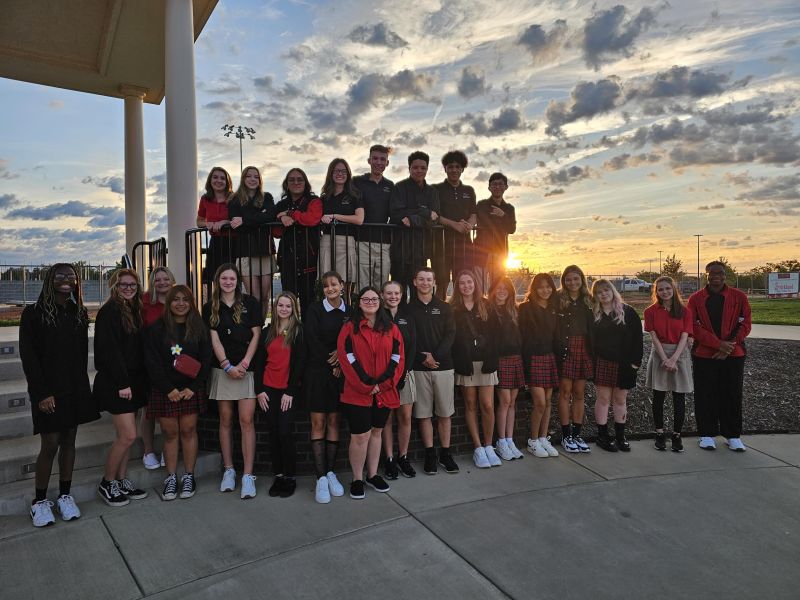 On Wednesday, August 16th Pinnacle seniors joined together for an appetizing breakfast and gorgeous sunrise. The students met in the lyceum to celebrate the start of their upcoming school year and to talk about their ambitions for the year. 
While the class of 2024 has had new students join over the years, everyone has managed to create a special bond with one another. The students will meet again at the end of the school year for a sunset dinner to reflect on their time spent together.
By: Emily Bridges and Lillie Bright