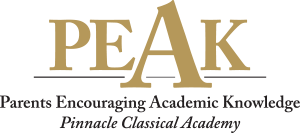 About PEAK
PEAK stands for Parents Encouraging Academic Knowledge. We know it is essential that educators, parents, and students work together to create a learning environment that is safe, stimulating, and productive for everyone. We encourage parents and guardians to become involved with our school. Student achievement improves and excels with parental involvement. We offer many opportunities to become involved with differing levels of time commitment for our busy parents and families.
Contact PEAK
Email us anytime at This email address is being protected from spambots. You need JavaScript enabled to view it..
Parent Communication
PCA is using the Bloomz app to simplify how we connect with parents! Connect with us on Bloomz to receive messages, posts, and announcements.
Fundraising Programs
There are many ways you can help and support Pinnacle Classical Academy! Below are a few curent and on-going fundraising activities that make a difference!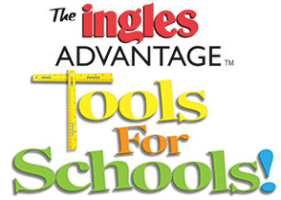 Ingles Advantage
When a customer shops with their Food Lion MVP Card, a portion of your grocery bill will be credited to benefit Pinnacle Classical Academy.
PCA School Code # 30889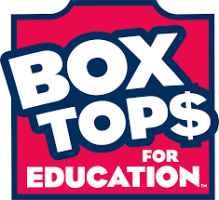 Box Tops for Education
We believe a child's education is the foundation to reaching their fullest potential. The Box Tops app makes it easy to earn cash for Pinnacle Classical Academy.