PCA Eagles Athletics
Pinnacle Classical Academy boasts a growing number of sports teams!
Find us on Facebook!
PCA Sports Teams
Basketball (Men's & Women's)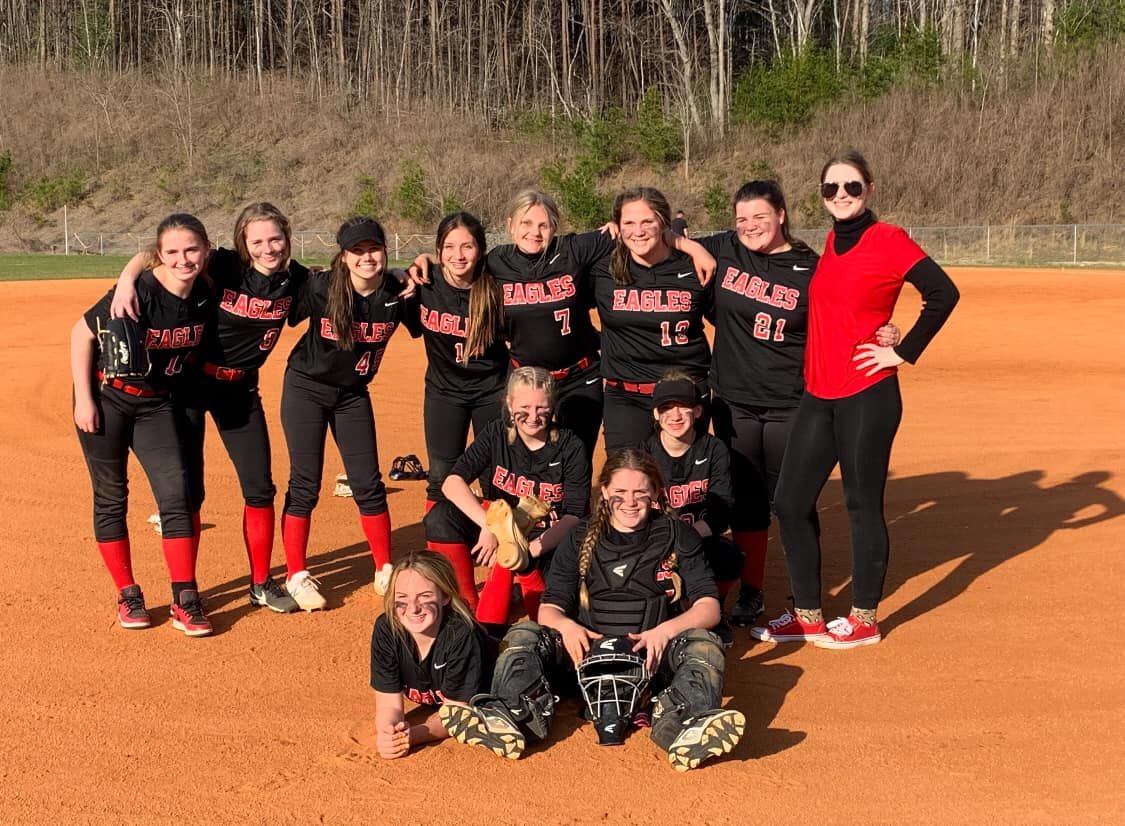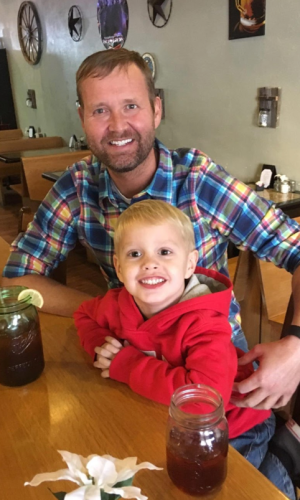 Meet Our Athletic Director
Brandon Gosey is an educator and coach with 14 years of experience in the Cleveland County and Rutherford County Schools. A graduate of Western Carolina University, Gosey has worked as head coach of East Rutherford High School's varsity cross country and track teams and Coordinator of Isothermal Community College's Adult High School. Since 2014, he has served as an elected member of the Rutherford County Board of Education.
"Research shows that exercise leads to improved motor skills, better thinking and problem-solving abilities, stronger attention skills and improved learning," said Gosey. "As the newly hired Athletic Director, I am excited to bring a holistic approach to learning that includes both the mind and the body."
"Pinnacle Classical Academy offers numerous opportunities for students to engage in physical activity and healthy competition," Gosey added. "It is my desire to work closely with our coaches, administrators, families, and student body to provide opportunities for all students to engage in athletic opportunities that will improve their physical fitness, mental clarity, sportsmanship, and academic success."
Contact: This email address is being protected from spambots. You need JavaScript enabled to view it.